Some features of this website DO NOT support IE. Please use Chrome or Edge, or other browsers.
Powerful Features
Transforming ECG for Better Care
World's most compact 12-lead ECG
Build-in rechargeable battery lasting 16 hours of continuous use

Wireless connectivity via Bluetooth

Splash-proof

Weight: 67g

Dimension: 7.2 x 6.8 x1.8 cm
APPs
Apps available for iOS and Android phones & tablets
Secure login to protect your private health information
User-friendly design with added functionalities
PDF report is instantly generated for review, printing and email
Apps are constantly updated with improvements
Support a wide range of phones and tablets, check here for

Compatibility List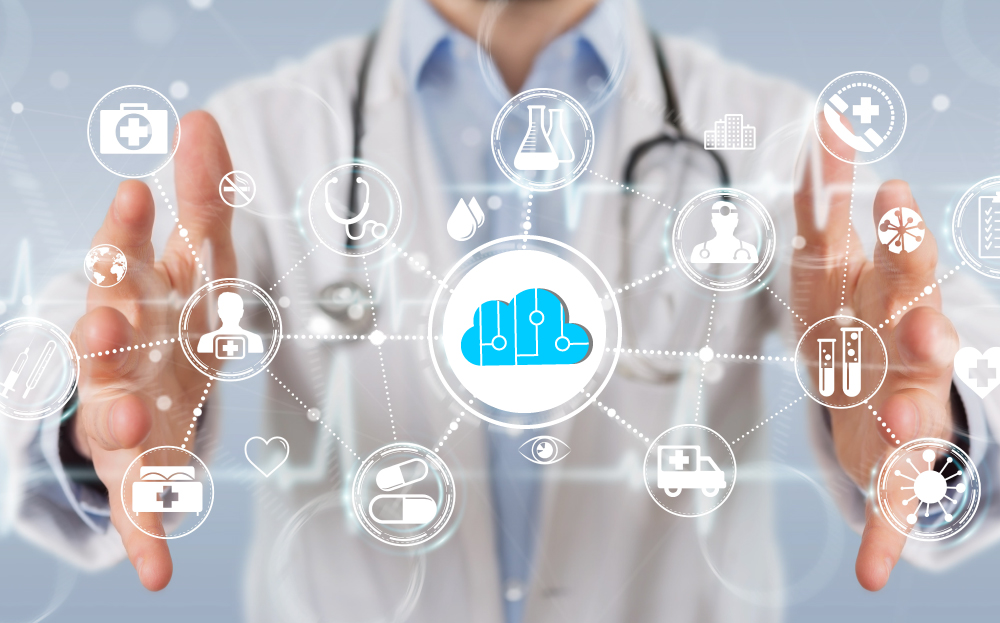 Cloud
All ECG data is encrypted and transferred to the QT Cloud which is HIPAA & GDPR compliant
Robust ECG database management functions
Tools for ECG analysis, comparison and diagnostics
Completed ECG report available in PDF for EMR
API available for EMR integration
Testimonials
"It was an easy process. The actual application of the leads was simple and mailing it back was super easy! I love the quality of the EKG also."
"I ran the ECG on myself over the holiday weekend. It was fairly easy to set up. The ECG looks very clean. Very cool piece of tech."
"Thank you so much! I am very impressed with how easy it was to use and the results are really nice, too."
FAQ
What training is required to complete an ECG with PCA 500?
Thanks to our patented prepositioned electrode strip, no training is required to complete an ECG with PCA 500. Simply follow the step by step instructions in the Quick Guide, or view video instructions, to accurately and efficiently record a 12-lead ECG.
How do I determine the correct electrode strip size for my patient?
PCA 500 Electrode Strips come in four sizes (S, M, L, XL) for adults and three sizes (1, 2, 3) for pediatrics. The Sizing Guide is used to easily determine the correct size for each patient. Please refer to How to Use the Sizing Guide for detailed information.
Are the PCA 500 Electrode Strips one-time use?
Yes. To help prevent disease transmission and ensure the best ECG signal quality, PCA 500 Electrode Strips are one-time use. After application to a patient, the electrode strips may be repositioned and remain on the same patient. The hydrogel will begin to dry out and the quality of ECG signals cannot be guaranteed once the electrode package is open for more than 24 hours. You can breathe normally during the test, but you will need to lie still. Make sure you're warm and ready to lie still. Moving, talking or shivering may distort the test results. A standard ECG takes a few minutes.
Can PCA 500 be used when a patient has a pacemaker?
Yes. PCA 500 is able to detect when there is a pacemaker present and it will not affect the quality of the ECG test. PCA 500 does not interfere with the function of a pacemaker.
Can PCA 500 be integrated with my EMR/EHR platform?
All ECGs can be downloaded as PDF reports from the cloud-based Dashboard. Most EMR/EHR systems allow PDF documents to be uploaded to the patient's records. If you have further questions, please contact the sales team for all integration inquiries.
This website uses cookies to collect information about your browsing session so we can provide the best experience possible.